The mission of Hearst's Supplier Diversity Program is to align our supplier base with our customer base. We believe by proactively identifying, promoting and purchasing goods and services from historically underrepresented groups, including companies owned and operated by members of minority groups, women, military veterans, disabled persons and members of the LGBTQ community, we strengthen our businesses, our relationships and our communities.
We believe that in order to create a diverse workforce and inclusive culture, everyone must listen, learn and take action. Through our training programs, hiring initiatives, affinity groups and more, we strive to RISE together.
Read more about how we strengthen our company and our communities through supplier diversity.
Registration Job Aid with step by step instruction
Supplier Diversity Spotlight on Hidalgo Group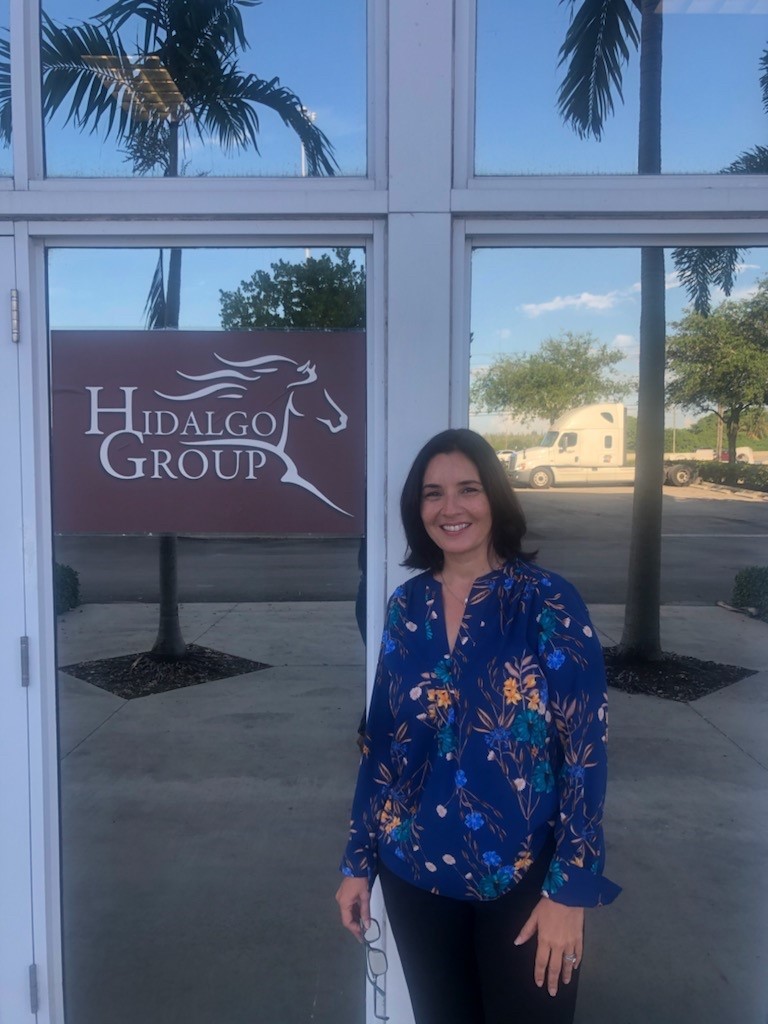 Begin Your Registration
By submitting your information, you will be entered into our supplier database. If we have an opportunity related to your submission, we will contact your organization for further information. A submission to the database does not guarantee a business opportunity.